Enjoy yourself. Doctor's orders.
A reimagination of decades-old products, created to align pleasure and anatomy in harmony.
The first-ever pleasure tools designed by physicians.
Designed in the shape of you
In honor of the only organ dedicated solely to pleasure, we created the first-ever vibrator based on the clitoris.
Closing the Pleasure Gap
Across demographics, women are not climaxing at the same rate as their male counterparts. Cerē is pursuing an end to the pleasure gap, prioritizing sexual wellness in every picture of health.
39% of women said they always orgasm when they masturbate.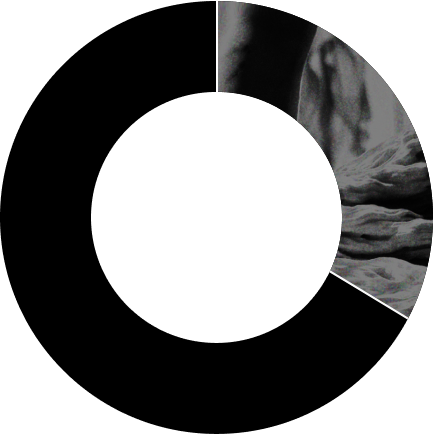 6% of women said they always orgasm during sex.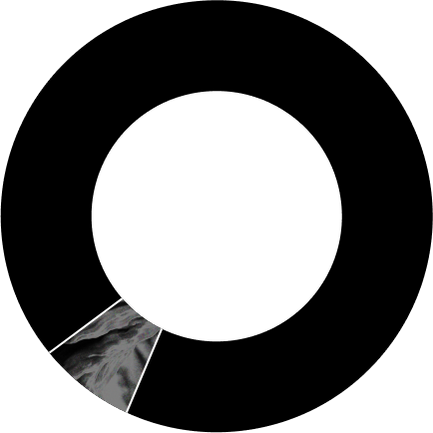 Innovating Sexual Health:
Our physician-developed products are helping people find and reach their most pleasurable parts, eradicate sexual shame, and put an end to orgasm inequity.
A portion of our proceeds will be donated to different funds and organizations who help improve sexual wellness as well as victims of FGM (female genital mutilation).
Founded by a Physician Amir Marashi, MD, FACOG, FACS
Founder
Dr. Marashi is a board-certified OB/GYN, author, and founder of Cerē. Dr. Marashi has over twenty years of experience in the medical field, and was the first doctor in the U.S. to host an official cosmetic gynecology rotation for OB/GYN residency training.
In 2020, Dr. Marashi published A Woman's Right to Pleasure, a distinctive collection of over 200 works and original texts from over 60 of the world's most important and well-recognized female-identifying artists, writers and creative thinkers from around the globe.